Another summer has flown by. Wow, we had an extended few weeks of hot and steamy weather which gave us an extra opportunity to go to the beach if we didn't make it there earlier in the summer! It's been busy with my combining gardening and real estate, but no regrets!! I'm loving both of my careers. A couple weeks ago, I had the distinct pleasure of selling my niece and her husband's home in 3 days! A lovely home (shown below) completely finished from top to bottom. Soon I hope to help them get settled in their new larger home. Exciting stuff.
---
---
A couple of weeks ago, my gardens were bursting at the seams because of the many rainy days and lovely temperate days of sun we had this summer. What happened? With this extreme heat we've been experiencing, I've noticed all the lawns are turning brown in a matter of a week!  My newly seeded lawn has become a sea of crabgrass and it's growing like gangbusters. I need a plan to get rid of them for next spring. Corn gluten is the best organic way to eliminate them. First thing in the spring you should apply corn gluten to the lawn (it comes in a granular form so it's easy to apply in a spreader). It inhibits the crabgrass seeds from germinating! This must be applied before the forsythia is finished blooming.
      Here's a photo of my front garden….you may be thinking; this girl is not practicing what she's preaching.  Where are the foundation plants? What are foundation plants you ask? They are the plants that give your garden structure and form such as evergreens that keep their shape all year long, or coniferous trees that give height! They are coming!! I was busy in the spring with other people's homes and gardens so I will be planting them this fall. There are tomato and potato plants in between the flowers and it looked ok! I really love the nicotiana sylvestris, which is the old fashioned variety of nicotine which is so fragrant in the evening. And of course my beloved zinnias and blue Victoria salvia. Lovely for cutting and bringing inside.

Here's a photo of one of the containers I planted for a client this spring.
Wow, when you water and fertilize regularly, this is what you get!
Gorgeous!!
Are you curious about what your home is worth in this
more balanced housing market?
Free Home Evaluation
Free, no obligation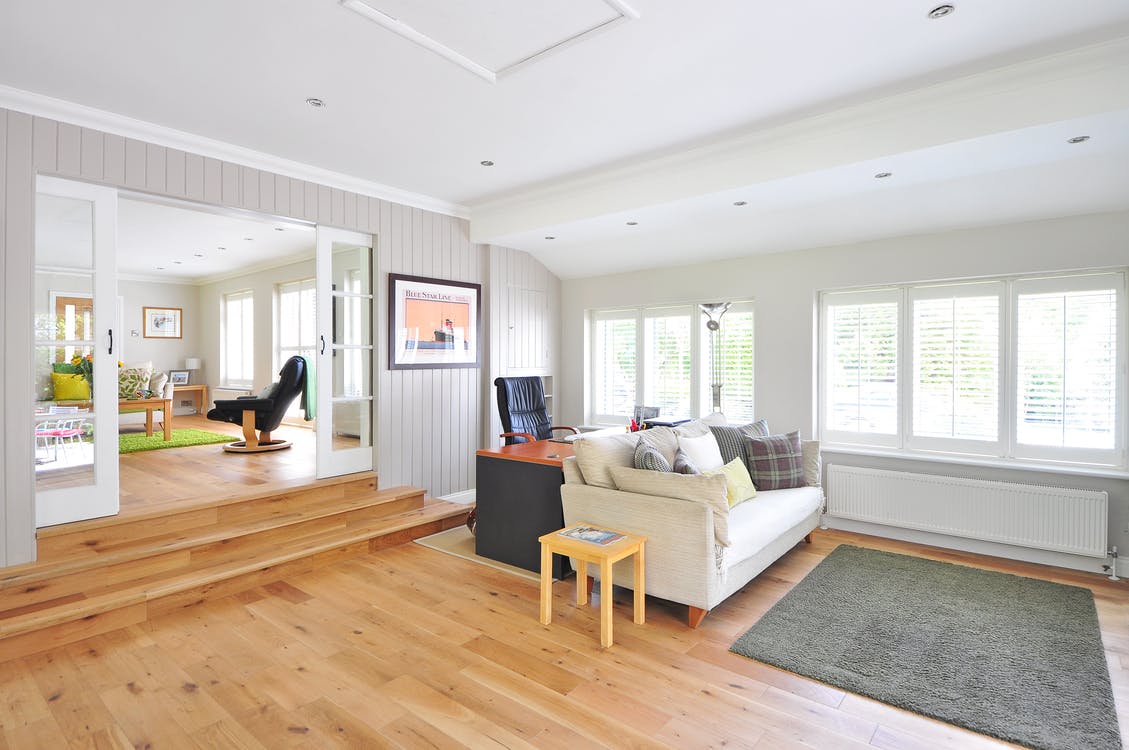 As homeowners, whether we are buying or selling, we would like to have an idea of what our home is worth. I can help you with that. I can give you a free home evaluation to estimate what your home is worth. I work with something called a CMA, a 'comparative market analysis'. A Comparative Market Analysis looks at sales that most closely resemble your home. The homes used as a comparison are mostly identical to your home in size, shape and condition.
Together we will schedule a visit to your home for a thorough walk through and we look for these factors; square footage, age of construction, upgrades and condition or the home (has it been remodelled), and location. By evaluating the prices of properties in your area that are similar to yours and have recently sold, will give me an idea how much your property is worth in the current market.
The home evaluation process takes place before your home is listed for sale and is a good assessment of what your house could potentially sell for.
Call me for yours today….remember, it's free and there is no obligation.
Happy Thanksgiving to all!!!